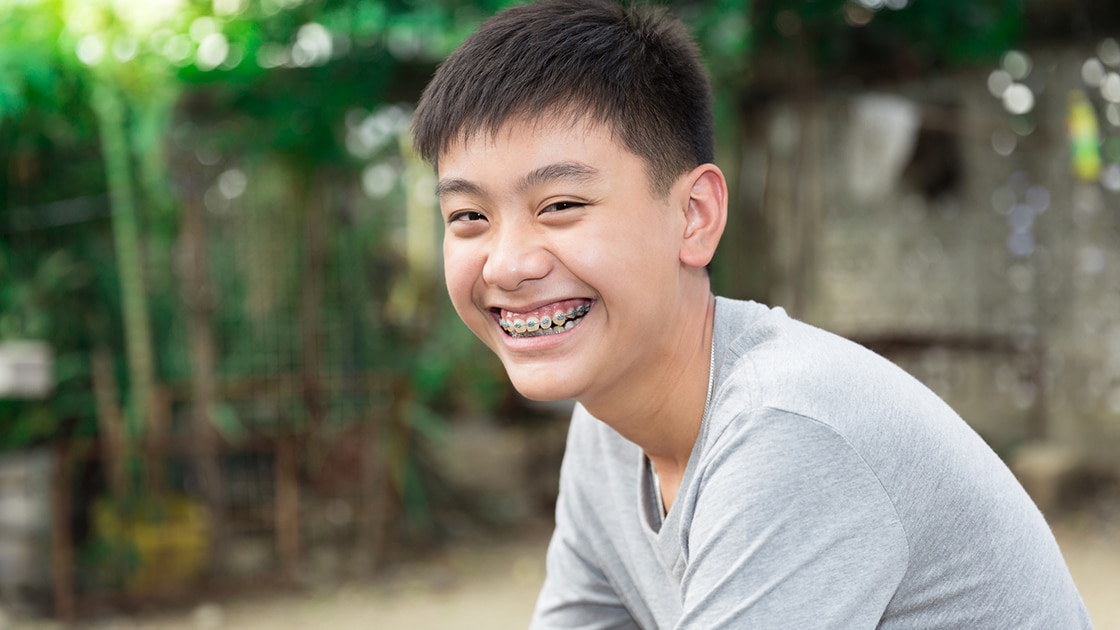 Traditional metal braces are still the most popular types of braces as they produce high-quality results.
Braces are used to assist in aligning and straightening teeth to not only improve appearance but to also improve a person's bite and overall dental health. Metal braces can correct malocclusions, overbites, underbites, crossbites, deep bites, crooked teeth, and other imperfections of the teeth and jaws. Braces made of metal may be used in conjunction with other orthodontic appliances to help with making corrections to a person's bite. Our team will be happy to answer any of your questions about metal braces and orthodontic treatment.
Retention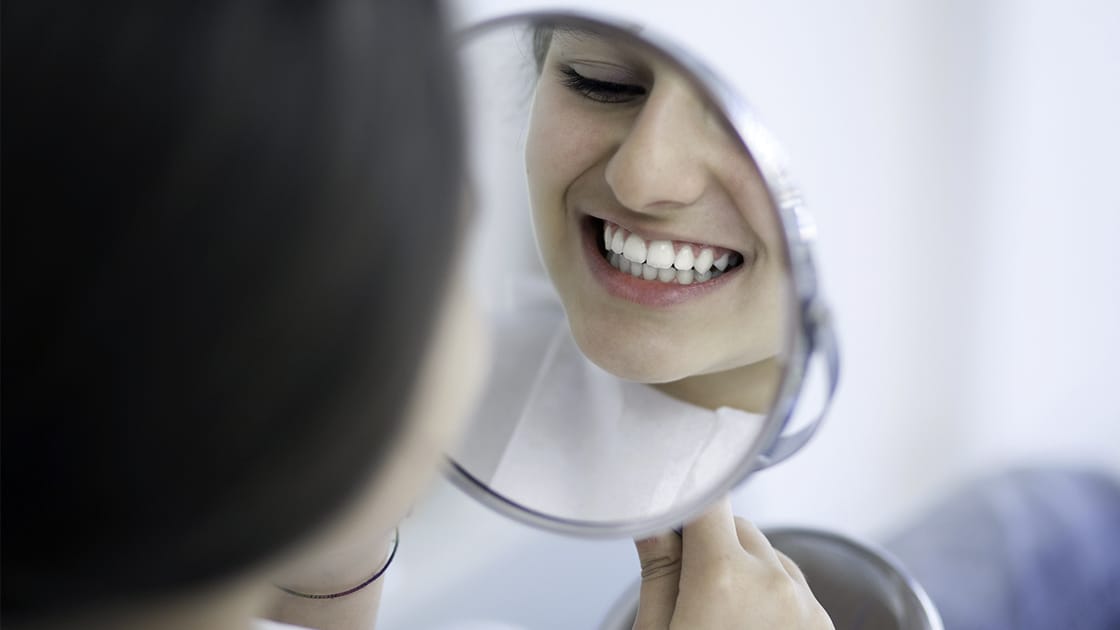 Once treatment is complete, retainers help maintain your new smile and also allow for small adjustments, if needed, once the braces have been removed. Our team will review your options and provide specific instructions on when and how to wear your retainers.
Looking for a practice in the Dickson County area? Contact us at
615-740-8812
to schedule an appointment today!