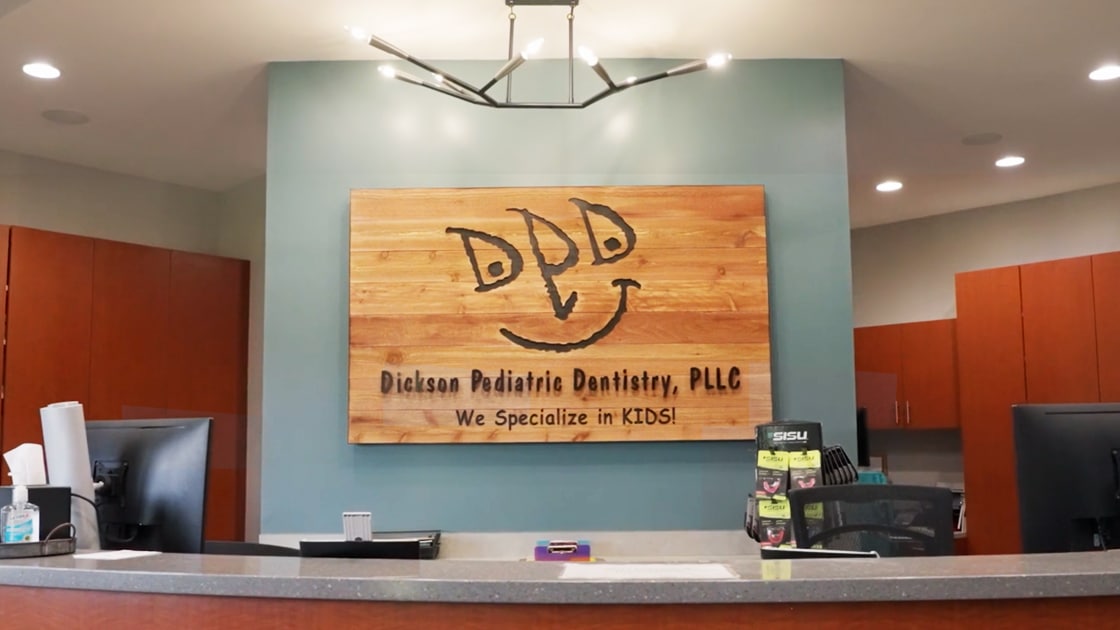 Contact us at
615-740-8812
to schedule an appointment in our Dickson, TN office.
Insurance
Dental Insurance is different from Medical Insurance. Please review the insurance benefit booklet you received from your provider to better understand the benefits that are available as part of your insurance coverage. The patient payment portion covered for procedures varies depending on the coverage provided by your policy.
An estimate of the amount covered by your insurance company will be provided at the time of your treatment, based on the information they provide to us. The estimate is never a guarantee of benefits or the amount that will be paid. We will file all insurance claims as a courtesy to our patients. This does not however, transfer the responsibility of your financial obligation to the insurance company. If the amount paid by the insurance company is less than or greater than the estimate, then you will be billed the difference or issued a credit on the account in the event of an overpayment. Please let us know if you have questions about our financial policies or financing options prior to your treatment.
Accepted Insurance
We are in network with the following insurance companies:
Ameritas
Assurant
Aetna PP02
BCBS of TN
Cigna
Coverkids (existing patients only)
Delta Dental
Dentamax
Health Partners
Metlife
Tncare (Dentequest)
United Healthcare
*Please contact your dental provider if you do not see them listed. Your insurance company could be using one of our in-network fee schedules.
Financial Policy
For your convenience, we accept payments made with cash, debit cards, Visa, MasterCard, Discover, and American Express. We also offer financing through CareCredit®.
CareCredit®
For your convenience, we accept payments made with cash, debit cards, Visa, MasterCard, Discover, and American Express. We also offer financing through CareCredit®.

Clinical Policy
Our practice takes radiographs, study models, photos, and other diagnostic aids or materials (collectively "diagnostic material") that might be needed to make a thorough diagnosis. Such diagnostic material may be released to third-party payors and/or other health professionals to help you with your child's dental care needs.
Dickson Pediatric Dentistry, PLLC seeks to educate parents and children about dental issues, needs, and care. We may ask for your child's photos and/or x-rays to be used for educational purposes, and clinical presentations as the practice deem appropriate. The patient's confidential information will never be disclosed to any outside party.
We are required to inform you that our office is equipped with a video surveillance camera system. This system was acquired to provide parents/guardians with the comfort and assurance of having the opportunity to observe their children during dental procedures.
Cancellations
As pediatric dentists, we understand that there are unexpected situations that arise with children. However, we ask that you please plan your appointments accordingly around scheduled activities. Kindly provide at least a 24-hour notice for any appointment that needs to be rescheduled or canceled so that we can accommodate the dental needs of other children. We strive to provide the best care possible to all of our patients. We appreciate your help in keeping our office running smoothly.
Looking for a practice in the Dickson County area? Contact us at
615-740-8812
to schedule an appointment today!