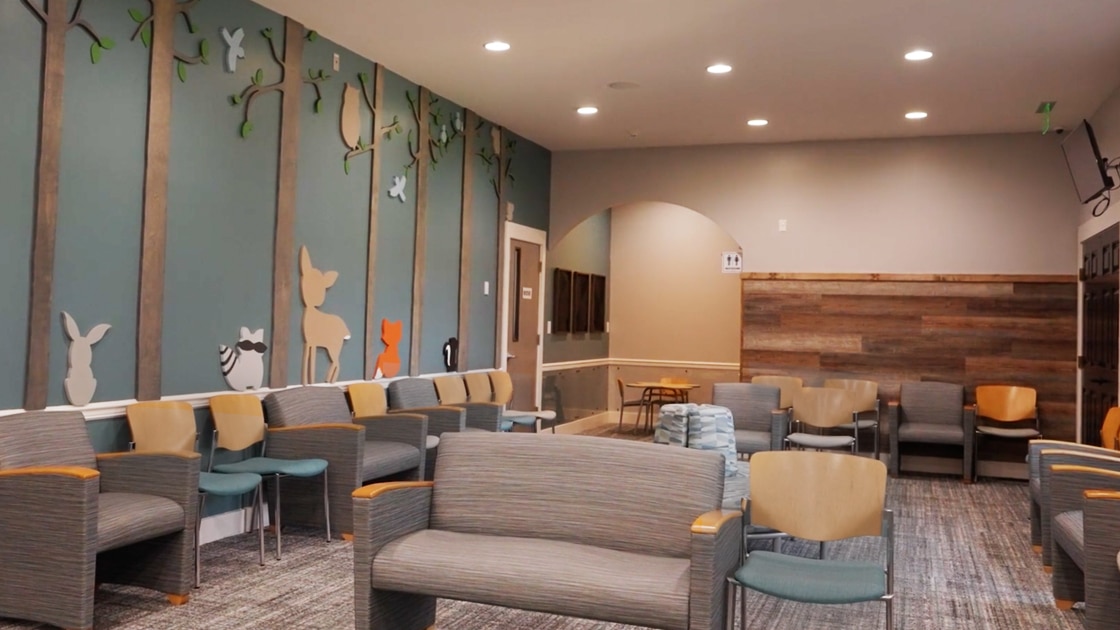 Welcome to Dickson Pediatric Dentistry
Our main focus at Dickson Pediatric Dentistry is to ensure that your child has a positive dental experience. Our child-oriented practice is built on a love for children and a desire to make them comfortable with dentistry. Our goal is to alleviate any fear or anxiety you or your child may have concerning their dental experience. We understand that all children are unique and must be treated as such to achieve this goal. Our office is "child friendly' with televisions above the exam chairs, video games in the waiting area, and treasure towers full of surprises. This inviting atmosphere, along with our cheerful and professional office staff, helps to provide a stress-free environment in which your child can thrive and grow into a well-adjusted dental patient.
Looking for a practice in the Dickson County area? Contact us at
615-740-8812
to schedule an appointment today!